'Tis the season yet again, and you know what that means. Time to start considering unique gift ideas for the people who matter most. Fortunately, your friends at Maxon Fine Jewelry are here to help you uncover the perfect Christmas gifts to show your loved ones just how much they mean to you this holiday season. Take a look at our Holiday Gift Guide!
Christmas Gifts for Men: Luxury Watches
Whether you're stumped on what to get your husband this year or determined to upstage your siblings at the family gift exchange, Maxon Fine Jewelry has the perfect gift for the man in your life. Consider our selection of luxury watches for anyone on your holiday shopping list. We will help you find the perfect timepiece for any wrist, from recipients who fit the #BornToDare Tudor lifestyle, prefer the sportier Tag Heuer, or embody the pioneering spirit of the standard-setting Rolex. And as the only authorized Rolex merchant in southwest Missouri, we're happy to help newbies navigate the Rolex world—trust us, you'll wonder what took you so long.
Christmas Gifts for Women: Explore Our Jewelry Brands
Ultimately, jewelry is personal, from the pieces that draw us in, the pieces we select for the people we love, and the pieces we choose to wear each day. At Maxon, we heartily believe the value of the jewelry you wear goes beyond the price-tag. These pieces make a statement about who you are, commemorate milestones, or help express your love to those in your life. In our fashion jewelry line, you'll find something for every name on your list and every occasion you can imagine.
The layered necklace is very popular right now, and for good reason. It's appealing to the eye and allows you more flexibility in the sort of statements you wish to make. Our exclusive line of Monica Rich Kosann jewelry—with its locket necklaces or engraved posey ring necklaces—make layering both personal and easy. This is just one of the statement-making brands you will find at Maxon Fine Jewelry.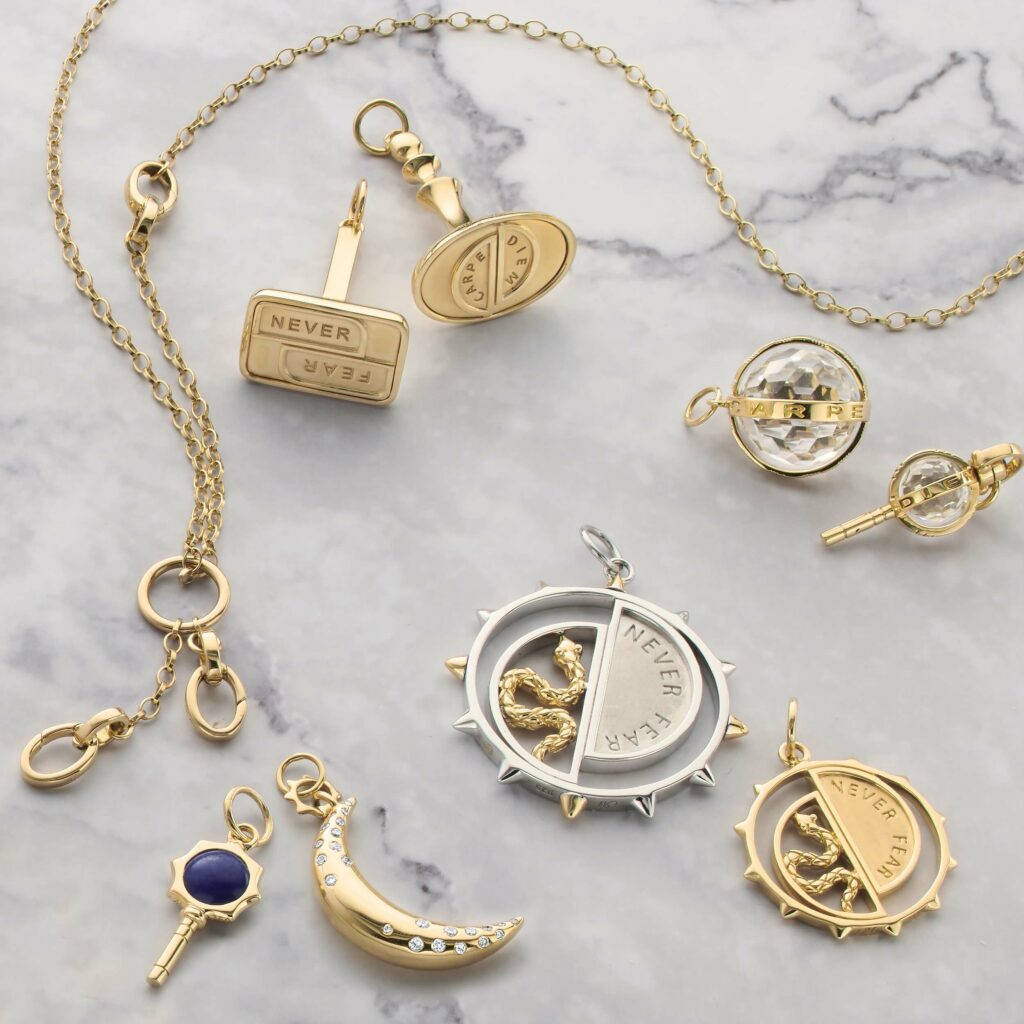 Engagement Gift Ideas: Custom Engagement Rings
Let's face it—it is the most wonderful time of the year, which makes it a popular time to pop a certain question. On a list of the ten most popular days to get engaged, more than half the dates occurred on/around the December holidays. These dates include Christmas Day (which topped the list as the most popular date, even above Valentine's!), Christmas Eve, New Year's Day, New Year's Eve, December 23, and two Saturdays before Christmas Eve.
So, suffice to say, love is in the air during this time of year. And what better way to express that love than with an engagement ring that not only celebrates the commitment you're making but also encapsulates all the things about the one you love as nothing else can?
Talk to Maxon about our custom jewelry design services. We will work with you to make the ring of their dreams a reality.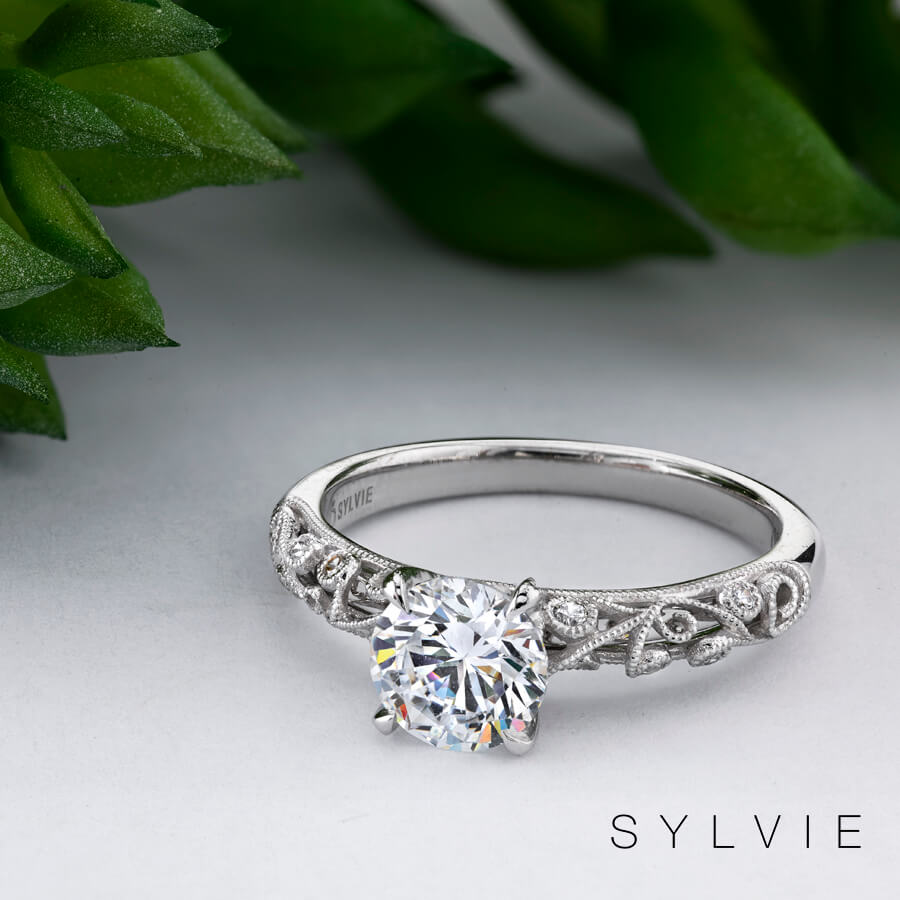 Unique Gift Ideas: Estate Jewelry
Whether you are looking for a piece of jewelry with a story already attached to it or want to update an existing piece of jewelry as a surprise for a loved one, you will find what you need at Maxon Fine Jewelry. We have an exquisite collection of handpicked estate jewelry with stories that are begging to continue. These pieces are a wonderful vintage gift idea, so take a trip through time. With different pieces of estate jewelry representing different periods of history, we know we can render anyone fascinated.
Custom Gift Ideas: Make It Personal
Once you find what you're looking for, take it up a notch. Engraving is an easy, timeless way to capture a mood or sentiment that will leave a resounding impact. On the other hand, your loved ones may have estate jewelry in need of restoration or updates, giving you the opportunity to make someone's holiday merry and bright by bringing new life to a piece of family history.
So there you have it! The definitive holiday gift guide for the people who matter most. If you're still at a loss on gift ideas for the special someone (or someones) on your holiday shopping list, you can give them their own Maxon Moment with a Maxon gift card.
Be sure to stop by Maxon Fine Jewelry this holiday season to find the best Christmas gifts for the ones you love most. We're here to help by making holiday shopping easy!