The biggest shopping season of the year is upon us!  It's time to make those lists and check them twice.  Some of you may love the thrill of finding the perfect gift.  Others may descend into despair at the pressure of trying to choose just the right thing.  Jewelry is a classic gift.  Not sure where to start?  Look no further, because we have Christmas present ideas for her, him, and them.  There truly is something for everyone, and we have a few ideas to get you started!
WHY CHOOSE JEWELRY
Electronics, gift cards, and something-of-the-month clubs are all popular, and sometimes they might be appropriate gifts.  But why not give a lasting gift of substance to those who are important to you?  Something that will last forever and serve as a warm reminder of you, the giver!
SOME HELPFUL SUGGESTIONS
As the Official Rolex Jeweler of Southwest Missouri, you can probably guess our favorite gift recommendation. Yes, a luxury watch. Far more than simply marking the passage of time, our watches invite curiosity—who you are, what you've accomplished, and where you're going. Let these symbols of uncompromising Swiss quality—Rolex, Tudor, and TAG Heuer—do the talking for you.  They will tell your story well, and let your essence live on with those who inherit your beautiful timepiece for generations to come.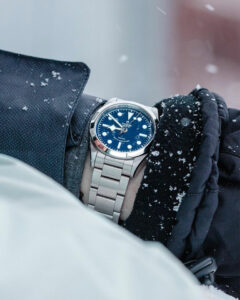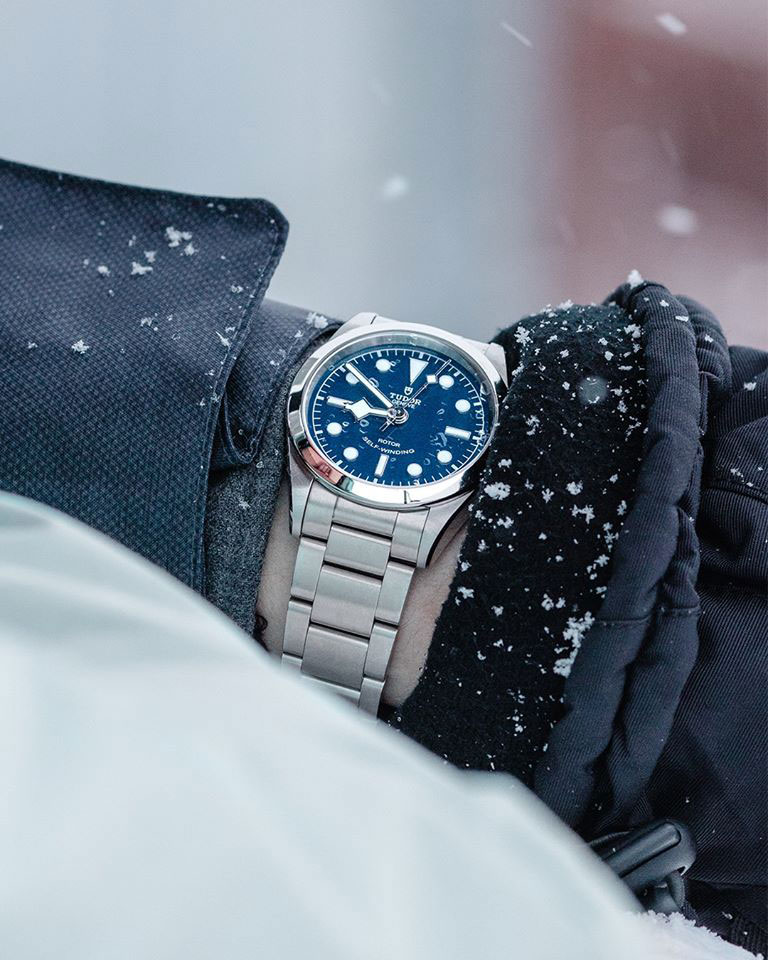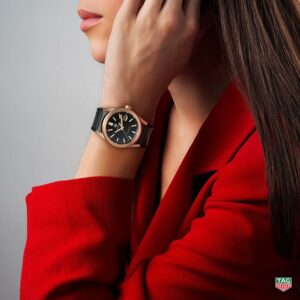 Cufflinks aren't just for men, but your special man might enjoy these luxury bespoke Sterling Silver Motorbike Cufflinks from our Deakin & Francis line ($450).  Not into motorcycles? Visit us in-store to browse countless other options—from simple to flashy.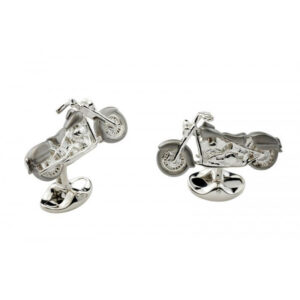 For women, you can't miss with a pair of hoop earrings…especially when they're lined with diamonds. Hoops are the perfect gift, and a timeless investment for her wardrobe.  These will serve her well throughout any season of life.  Shop our LUVENTE 14K White Gold Diamond Hoop Earrings ($3,250).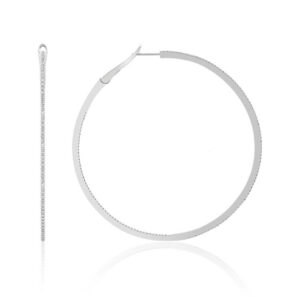 Monica Rich Kosann's beautiful, inspiring jewelry has been popular with Maxon clients for years.  Consider this Sun, Moon and Stars 40″ Moonstone and White Sapphire Steel Chain Necklace in Sterling Silver ($995).  This longer length necklace is a classic and looks great with today's current trends.  Plus, it's the perfect piece to layer with!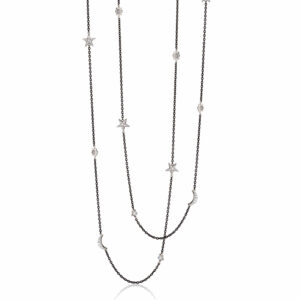 Lockets are another timeless staple from our Monica Rich Kosann line.  This Petite Mother of Pearl Locket in 18K yellow gold ($2,800) can hold two photos.  Any recipient is sure to enjoy this beautiful piece of jewelry.  For those with children or grandchildren, here's a lovely way to show off the precious little ones.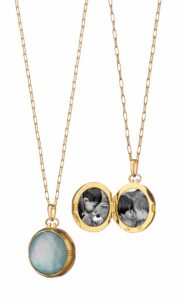 And from Maxon's newest line, Bassali Jewelry, here are two statement necklaces in 14K yellow gold.  The Luna Celeste Gold necklace (left, $780) and the Mia Amore necklace (right, starting at $660)—are both beautiful and unique.  A necklace with her initial might just be that extra thoughtful touch that makes all the difference.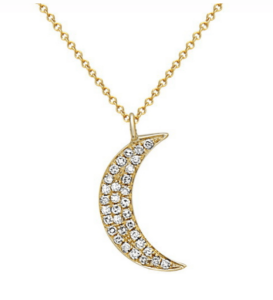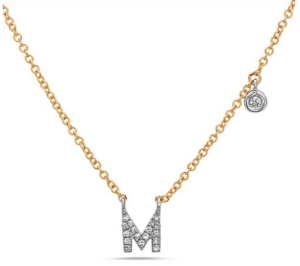 Looking for a something more personal? The best Christmas gifts are custom.  When you were growing up, this may have been a handmade card.  Now, a unique piece of jewelry is more suitable.  If you can imagine it, we can create it.  Our in-house jeweler can even repurpose gemstones from old jewelry to build something new!
These are just a few ideas that may delight your most treasured gift recipients, or perhaps inspire another perfect choice.  Our beautiful showroom contains a generous selection of many quality options.  We would love to help you find just the right gift!  Give us a call or stop by and see us at 2850 E Battlefield, Springfield.  Now offering curbside pickup!  We look forward to helping you get your holiday list crossed off, so you can enjoy time with loved ones and the wonderful true meaning of Christmas!  Happy Holidays to you and yours—from all of us here at Maxon Fine Jewelry.