Mother's Day came with the annual hoopla on TV, social media, and magazines – and our moms deserve it. But now it's time for Dad! Think of all the fathers who so generously give their time, energy, experience and resources. This Father's Day, select the perfect card as an appetizer and something more permanent for the main course.
Dad may still have that handmade crayoned card you made so many years ago. You loved making it and he loved receiving it. He probably remembers how hard you worked babysitting or mowing lawns in your teens just to buy him a shirt or a tie with your own money. But now you have a successful career, and because of so many things he did, let your gift this year show your father that he means everything to you.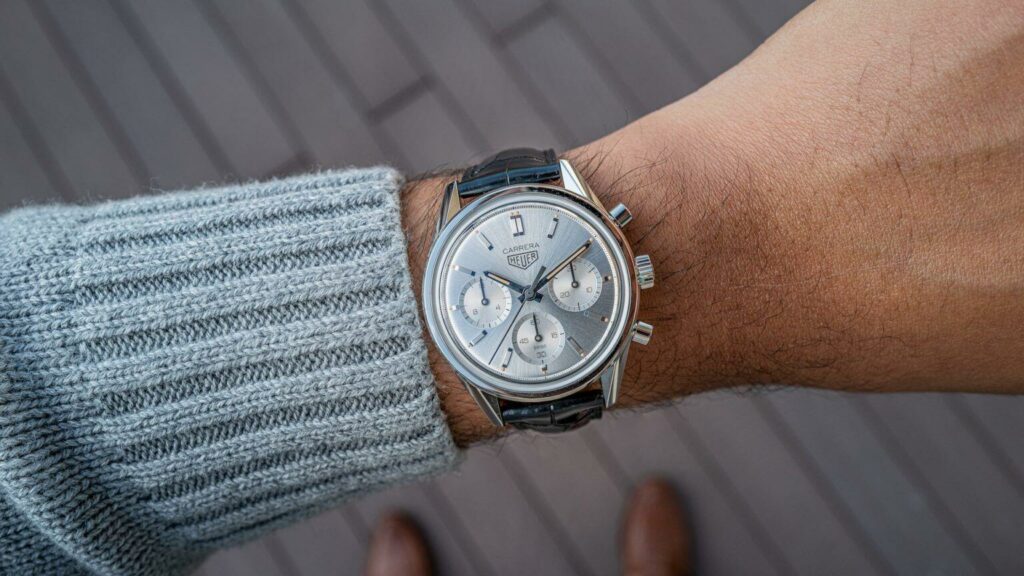 The appreciation we feel for our parents grows with age, and so should the gifts we give on these special days. It's no longer a day for crayoned cards and ties, but it's a perfect day for a quality piece from Maxon. Your father gave you the most precious gift—his time. What better way to honor him than with a custom engraved Rolex, Tudor or Tag Heuer watch? Not only is this a quality gift with a practical use, men's watches are also a gift that symbolizes the time he so generously gave to you.
What about the role models in our lives who are father figures and mentors? For these unique and special roles, a precious ring, gold necklace or custom piece is the perfect way to say how much he means to you.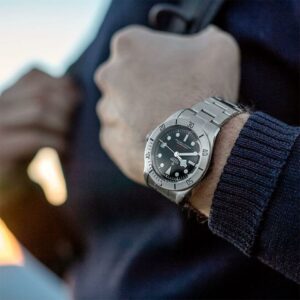 Come in to Maxon and tell us about your special father or father figure. We can help you select a special piece or, with our custom designers, create something as unique and one-of-a-kind as your father. Maxon carries some of the world's most prestigious brands. We have pure gold necklaces in popular styles, including beautiful mariner-link, wheat-link, and Italian men's gold chains — quality jewelry gifts designed to fit the style of any man in your life. You know your father better than anyone, so you are sure to find the perfect quality gift that says "thank you" for everything he has done in the past and continues to do for you today.
For all the fathers, father figures, mentors, and men who have touched the lives of all of us, Happy Father's Day! We celebrate you, and we appreciate the wisdom you have shown in guiding our lives. Thank you for all you do. Thank you for being you.