Honor their achievement with a precious gift that shows how much you care.
This is the time of year when families celebrate. They celebrate big accomplishments that required tenacity; they celebrate an ending that is really a beginning. This is the time of year when families celebrate their graduates.
As you consider your graduate's accomplishment, you want to recognize and honor this milestone with a gift that will be treasured for a lifetime – one that could potentially be passed down to a future graduate in another generation. A gift of fine jewelry is such a gift.
Your gift of fine jewelry has the potential to tell a story down through the years. It may accompany your graduate to the first interview that becomes the start of a career. And it may be there for future milestones, including the big promotion that leads to a first home, a marriage proposal and the start of a new family. You want this gift to take your graduate well beyond tossing a cap into the air into a life of promise and fulfillment.

Finding the right fine jewelry gift can be challenging. After all, if you want your gift to have lasting impact, it has to express your graduate's individuality. What kind of jewelry do they like? Should it be a ring or a watch? A necklace or a bracelet?What about the style? Your art history major might find inspiration through a vintage Art Deco piece from Maxon's Estate/Vintage collection. An aspiring entrepreneur may gain competitive confidence with a Tag Heuer or Tudor watch. And if you want to celebrate your graduate's accomplishment with a diamond, the Maxon team will guide you to the color, clarity, cut and carat weight that commemorates this moment where the investment in education marks the beginning of a brilliant future.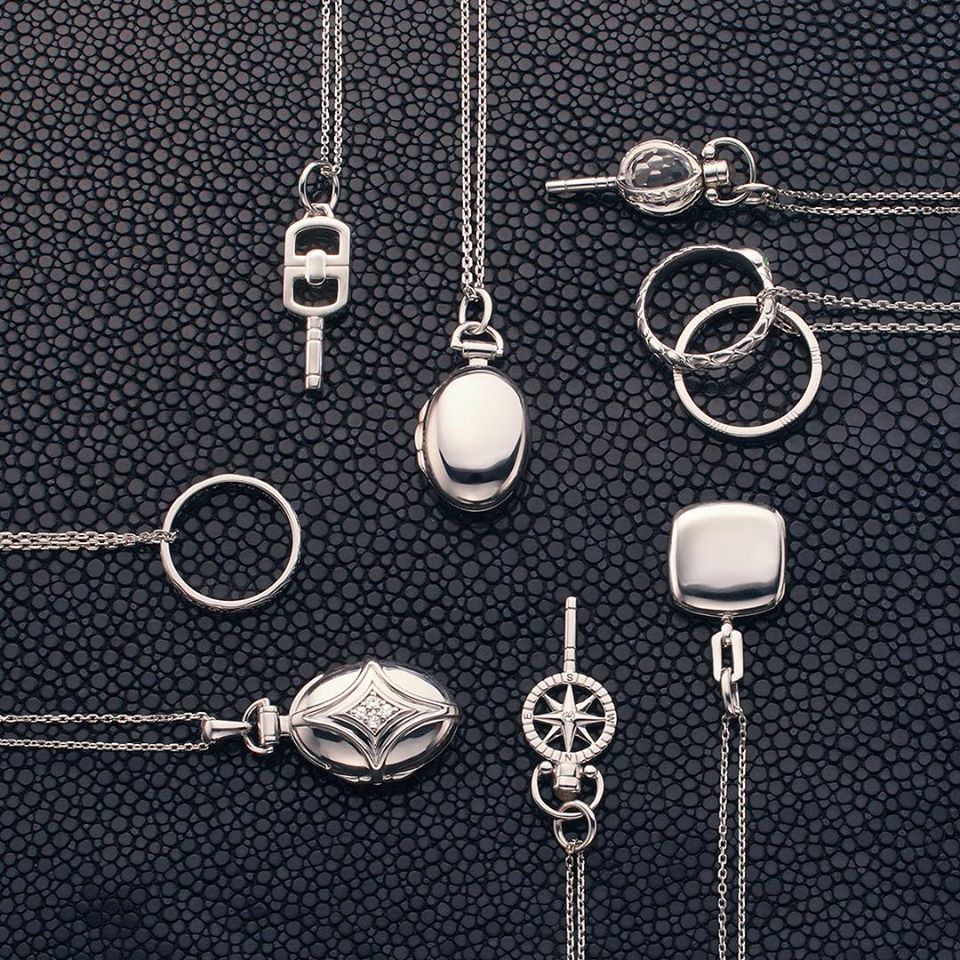 Perhaps the perfect gift is truly one-of-a-kind and should be created with your graduate in mind. Consider a custom piece. You bring the idea and we will bring it to life. And if it's time to reimagine a piece from your own past, Maxon can help it find new life for your graduate's new beginning.
Whether custom designed, vintage or modern at the price point that is right for your graduation budget, a graduation gift of fine jewelry will symbolize your pride, your hope, your confidence and your love. And your graduation gift from Maxon Fine Jewelry is an ongoing reminder of your love and support. No matter what their life looks like after graduation, your gift will be with them forever.